Cervelo Road Bikes Go Further, Faster.
For more than two decades, the goal at Cervelo has been simple: design and engineer the world's fastest bikes. Whether you're a Grand Tour racer, Ironman champion, age-grouper or Saturday morning enthusiast, Cervelo knows you demand the best in order to achieve your personal best - and they're passionate about helping you get there.

Whether you're looking for the go-anywhere Caledonia, the gravel-crushing Aspero, the hill-crushing R5, or the all-out speed machine S5, Cervelo has a bike for you.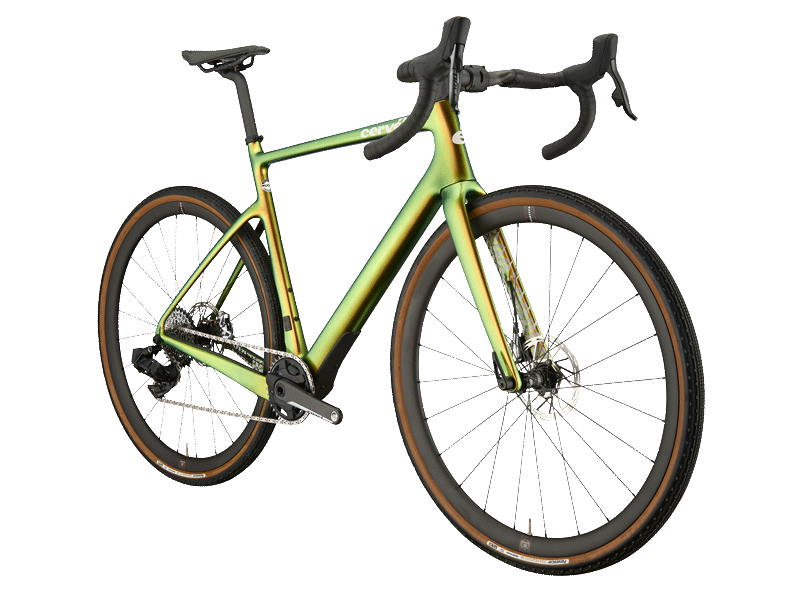 The Cervelo Aspero Gravel Bike will take you through any terrain fast! The 700x38c tires provide cushion, speed and grip. At the same time, it's quick, stiff and agile. This bike is perfect for rider who likes to take their ride from pavement to gravel and beyond while not changing the pace. Don't be afraid to seek out the roads less traveled and get a little dirty with the Aspero.
Carbon frames and forks.
Shimano and SRAM drivetrain models.
Can fit 700c or 650b wheels and tires.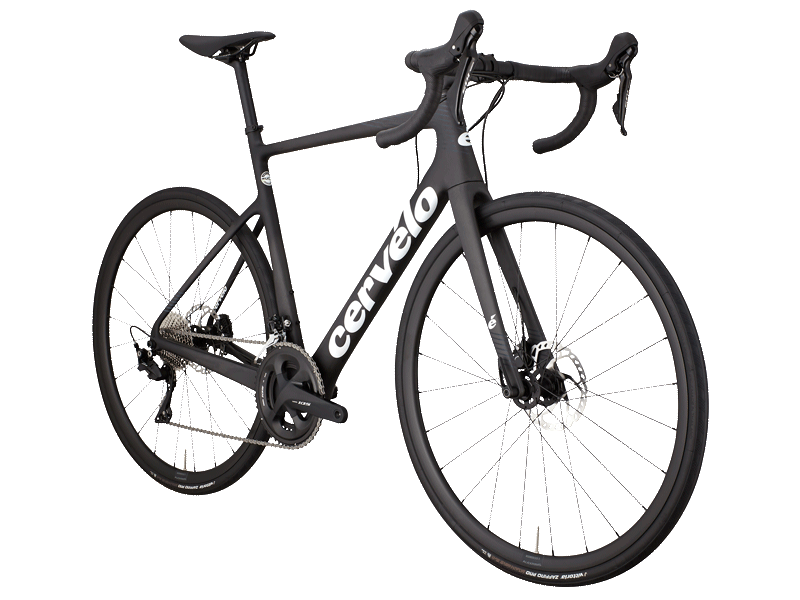 The Cervelo Caledonia Road Bike is a go-anywhere road bike! The aerodynamics are paired with a lightweight frame and stiffness to provide speed and balance. The bike has the spacing for 34mm wide tires to keep the ride comfortable. This bike is it ideal for the rider who desires performance, comfort and speed. Get ready for long-distance, high pace, no limits, and maximum fun with the Caledonia.
Carbon frames and forks.
Shimano and SRAM drivetrain models.
Integrated accessory mounts and hidden fender mounts.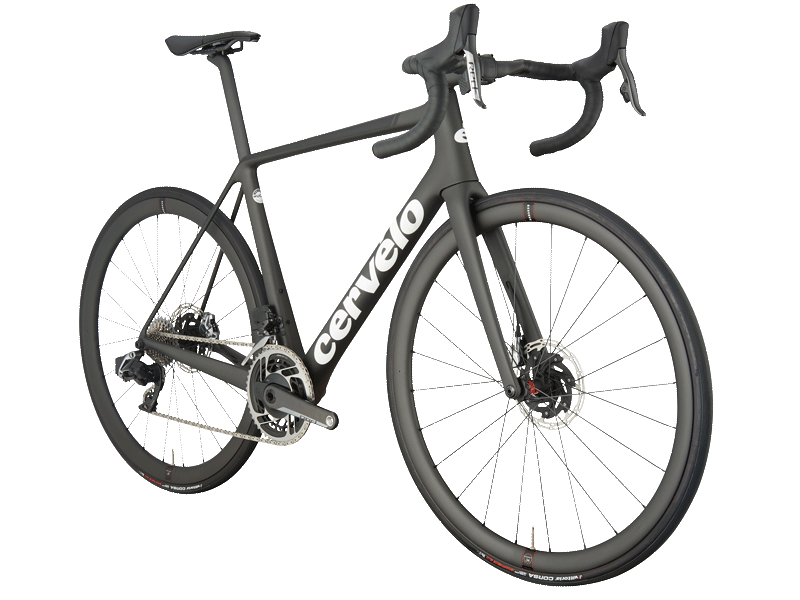 The Cervelo R5 Road bike is responsive and made to crush hills! The geometry and aerodynamics combine to deliver a bike that can climb with ease, while it's handling, balance, and stiffness are ready to turn on a dime. This bike is perfect for the rider who wants to ride hard and fast. Seek out the biggest summit you can find and get to the top with the R5.
Carbon frames and forks
Shimano and SRAM drivetrain models.
Front and rear accessory mounts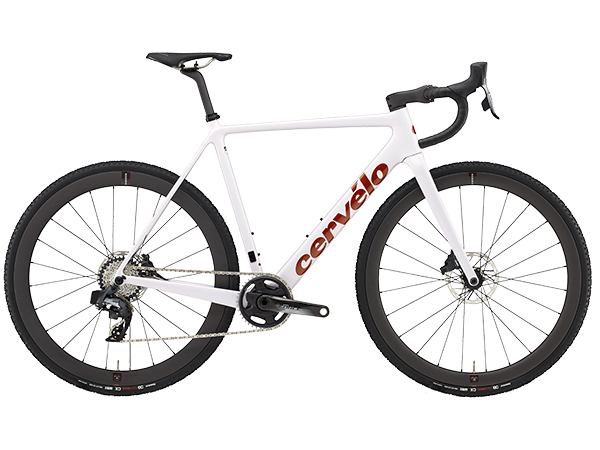 The Cervelo R5-CX Cyclocross bike is the ultimate CX bike. The D shaped seat post paired with double clamps combine to keep the saddle where it belongs even in a crash, while the internal cable routing pairs with wide tire clearance to ensure you can ride even when mud builds up. The R5-CX is perfect for any rider looking to do cyclocross or gravel riding. Crush any course on a bike built to win in the toughest conditions with the R5-CX.
Carbon frames and forks.
Electronic drivetrains only.
Tubeless compatible wheels and tires.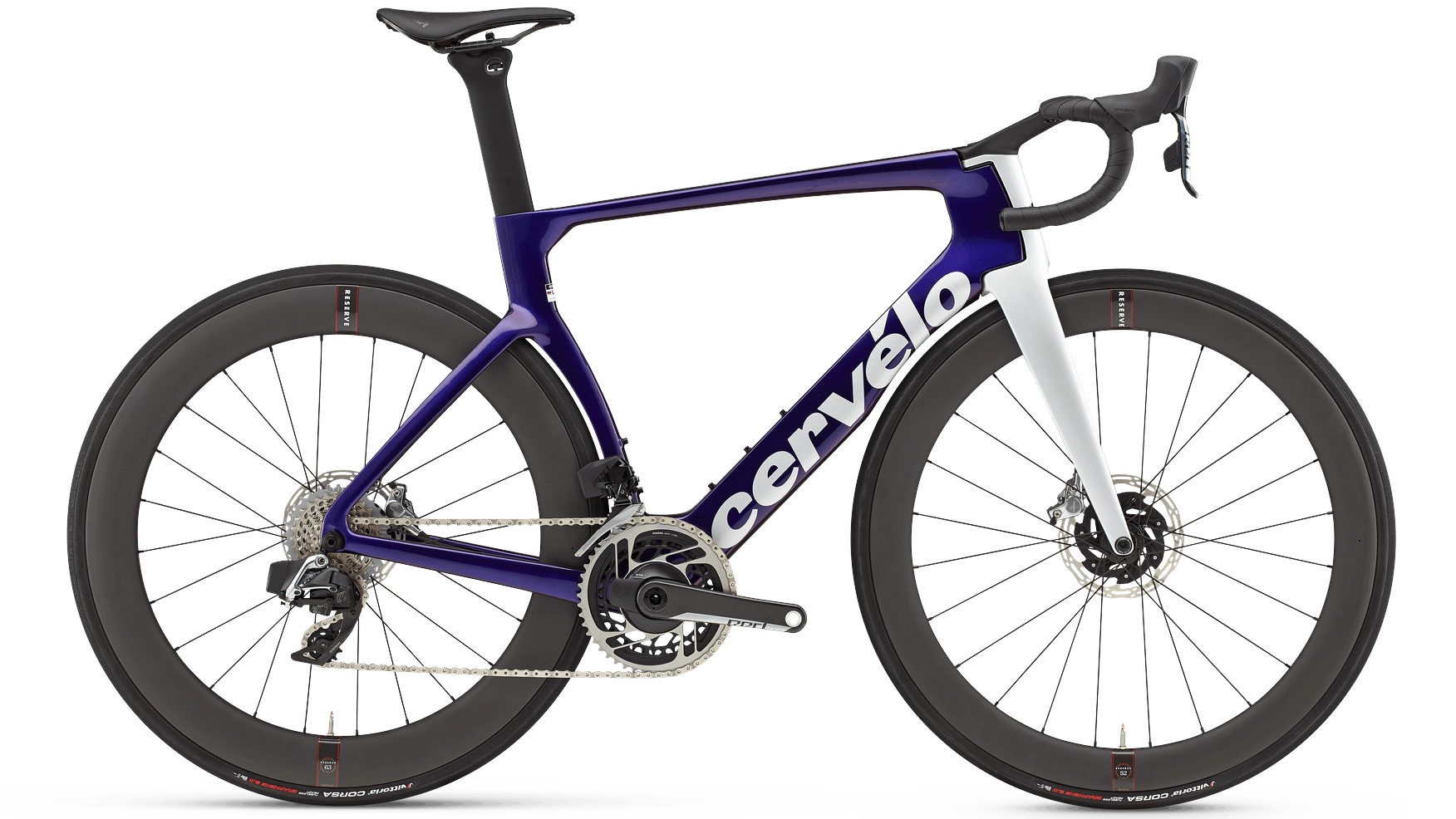 The Cervelo S5 Road bike is an all-out Tour Proven speed machine. The frame is aerodynamic and stiff, while its geometry and shaping combine to provide an incredibly comfortable ride. This bike is ideal for the rider who craves speed. Get on the S5 and you'll not only feel fast, but you'll also go fast.
Carbon frames and forks.
Internal cable routing.
Front and rear accessory mounts.
Erik was only 13 when he started Erik's in 1977. His first bike, a hand-me-down from an older family member, sparked his interest in bikes. With entrepreneurial spirit, and the money he saved from his job as a paperboy, Erik began his business. Erik's Bike Board Ski has grown into the Midwest's leading bike, snowboard & downhill ski retailer. We are passionate about our sports & experts on all the gear we carry! Learn more about ERIK'S History.